Quand il y a le soleil, on sort les verres !
Protection et look, pas de compromis pour vos yeux.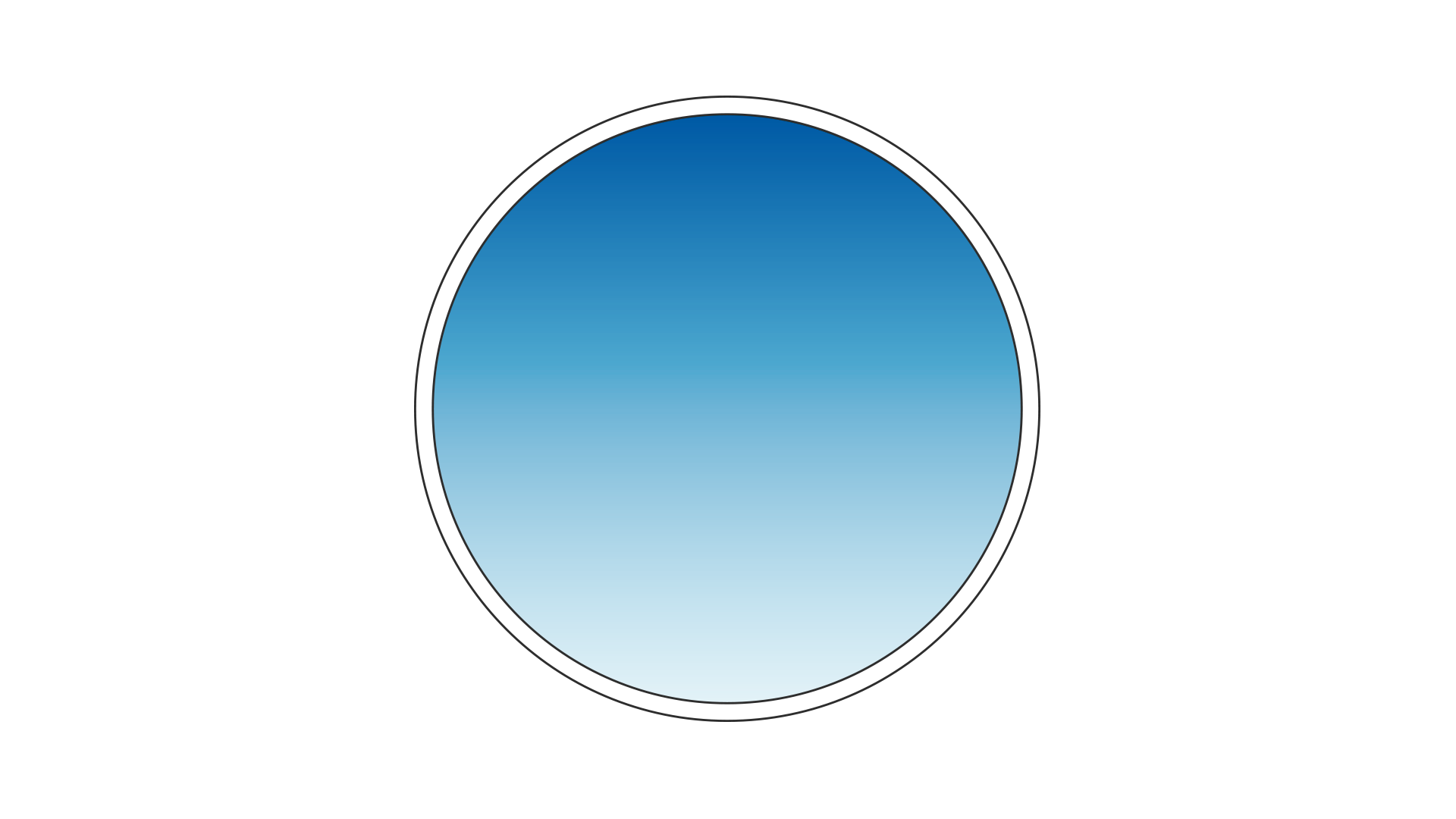 Verre Dégradé
Les verres dégradés laissent deviner votre regard et offrent une protection intermédiaire contre l'éblouissement.
Verres disponibles en verres correcteurs simples ou progressifs.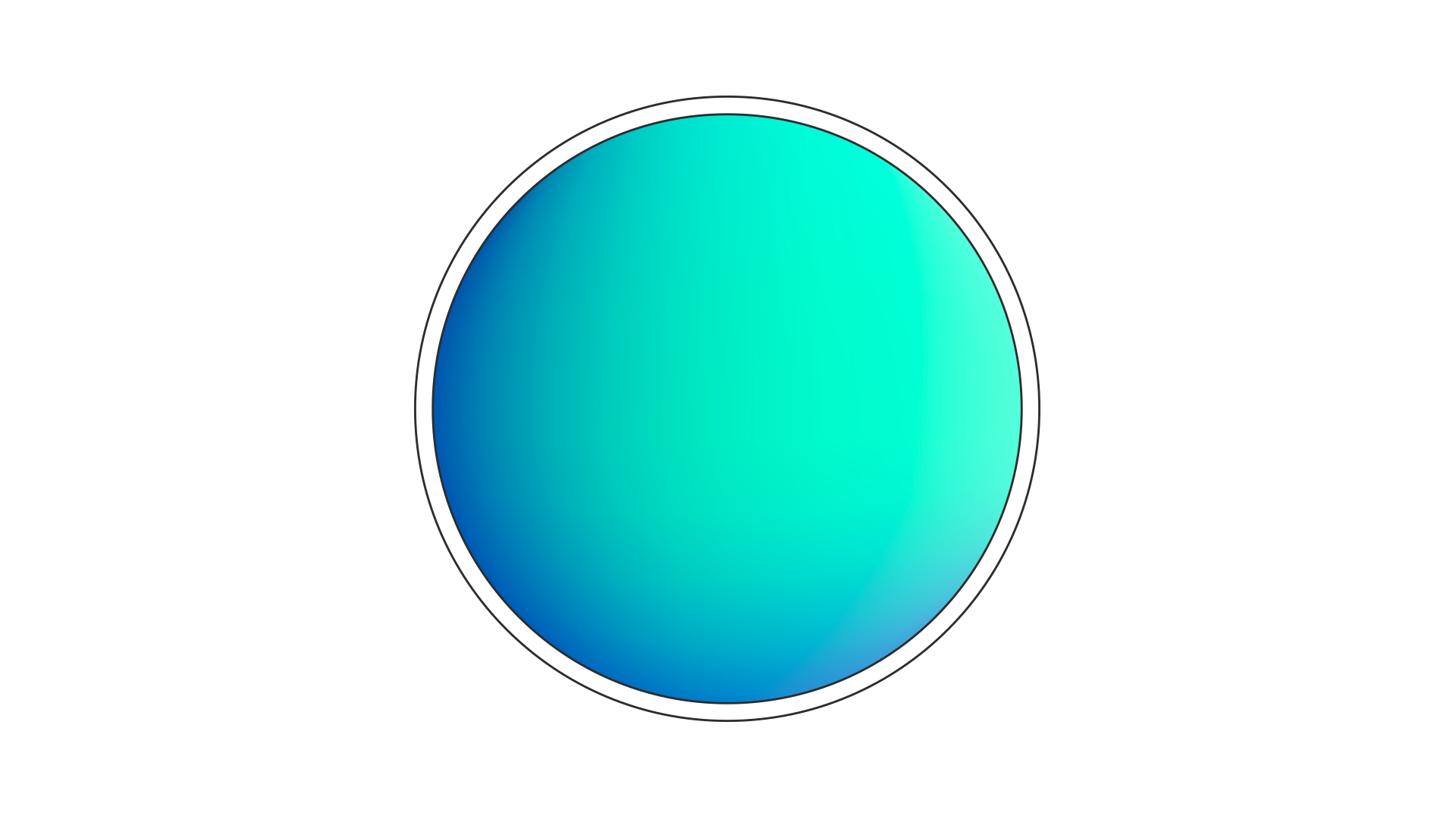 Verre Miroité
Les verres miroités sont tendances et offrent une très bonne protection contre l'éblouissement, 
ces verres existent dans différents coloris de miroités et apportent une touche mode ou sport à votre solaire selon le coloris.
Disponibles en verres correcteurs simples ou progressifs en teinte uniforme, dégradée et photochromique!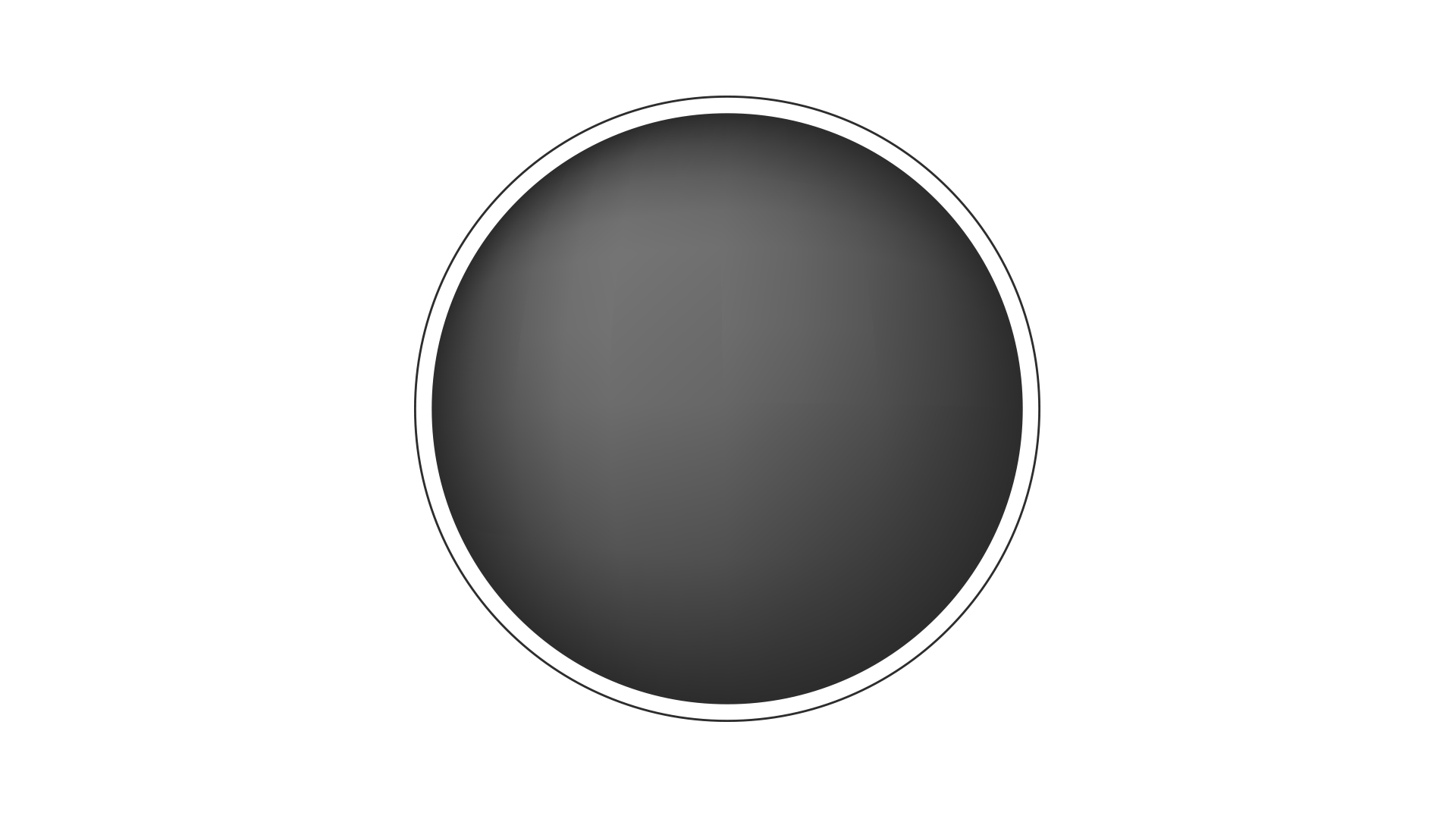 Verre Polarisé
Les verres polarisés filtrent un maximum de lumière et élimine la réverbération à la surface de l'eau, de la neige et de la route…
Ces verres permettent aussi une meilleure appréciation des reliefs, ils sont disponibles en verres correcteurs simples ou progressifs.
Ordonnance

Valable 5 ans
[ 16-42 ans ]
Valable 3 ans
[ Plus de 42 ans ]
Nous contacter
"Je ne sors jamais sans mes fameuses lunettes noires. J'aime voir, pas être observé."
Protection de vos yeux quelque soit votre vision!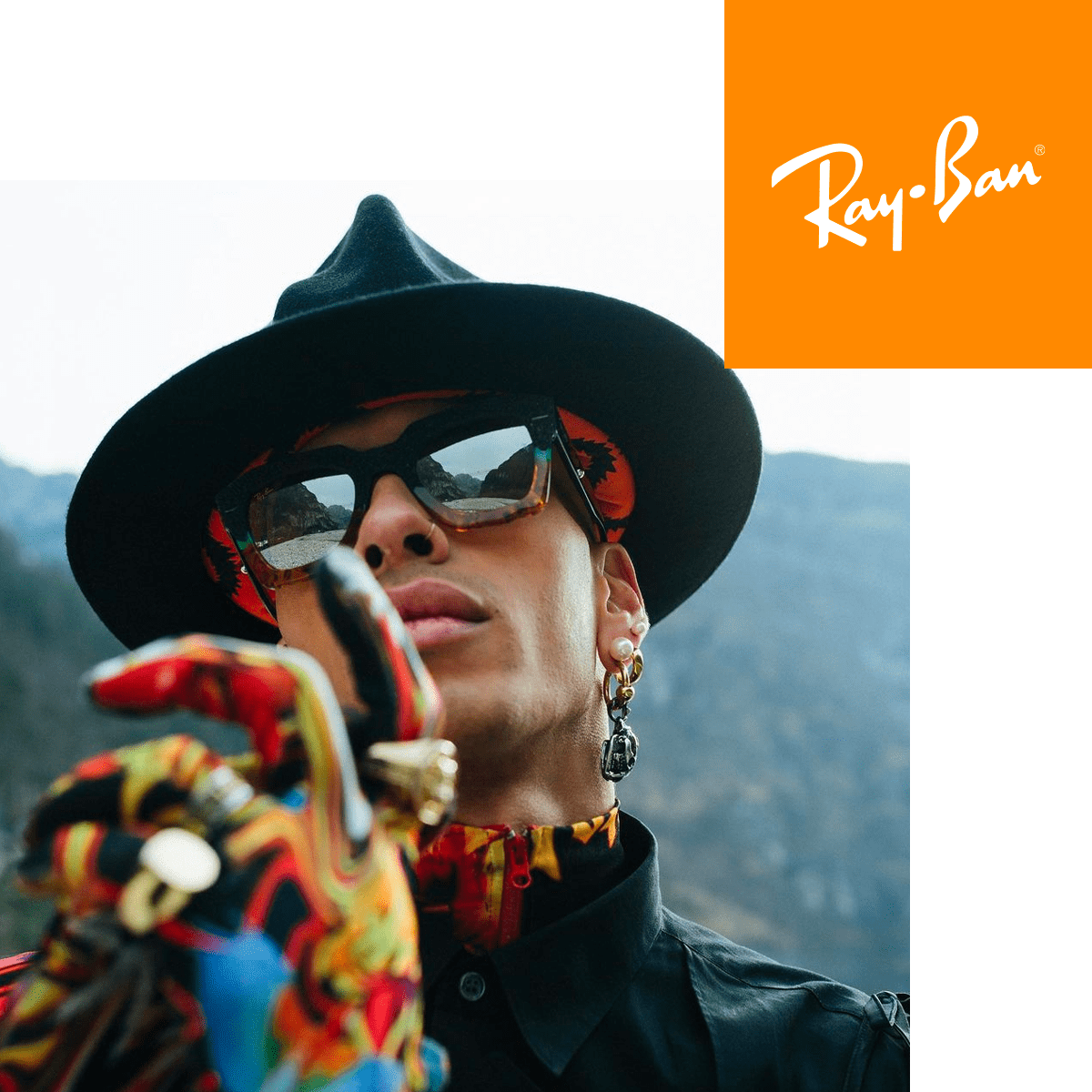 Ray Ban
Genuine Since 1937.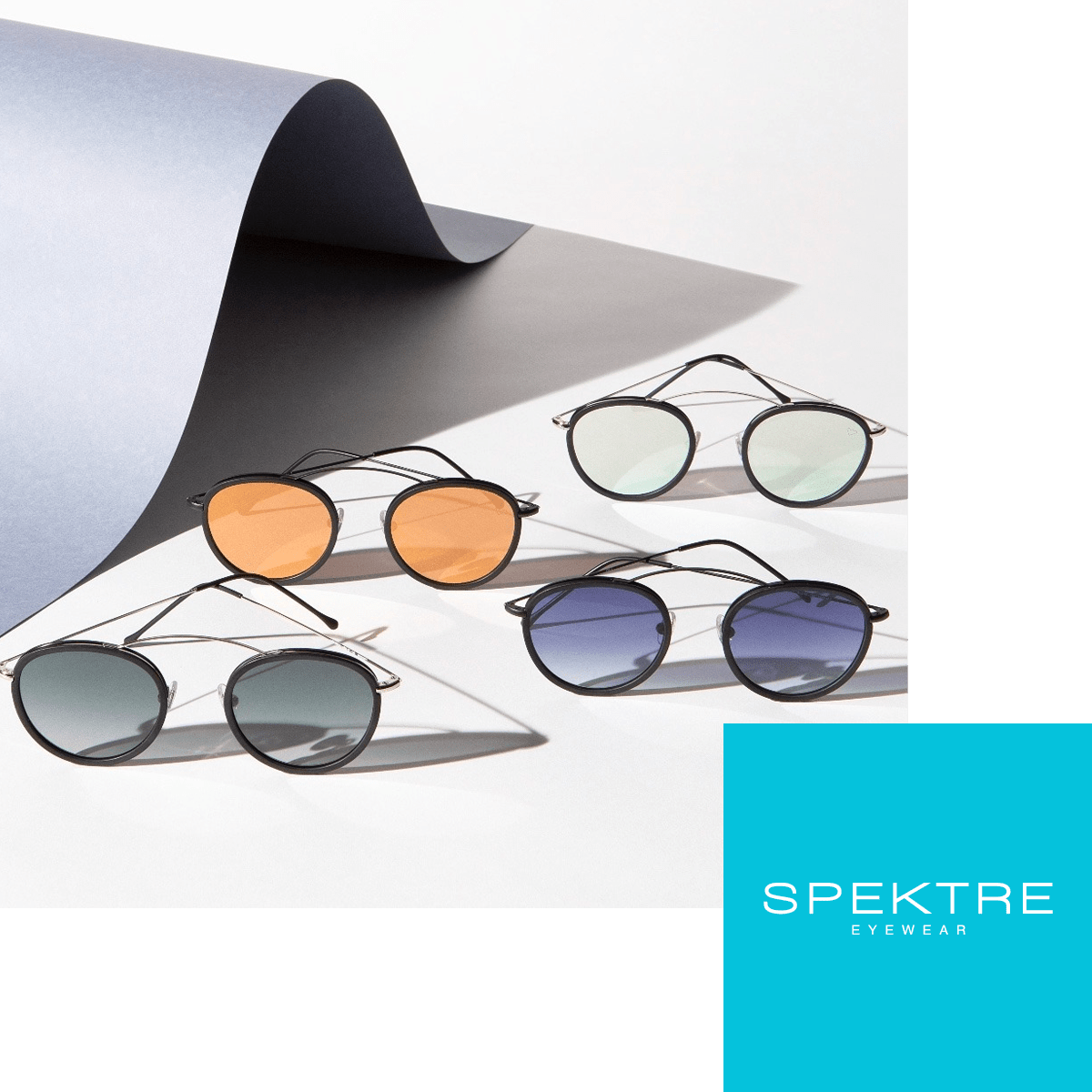 Spektre
Spektre is a fashion eyewear brand of high quality, made in Milan, often seen on A-list celebrities.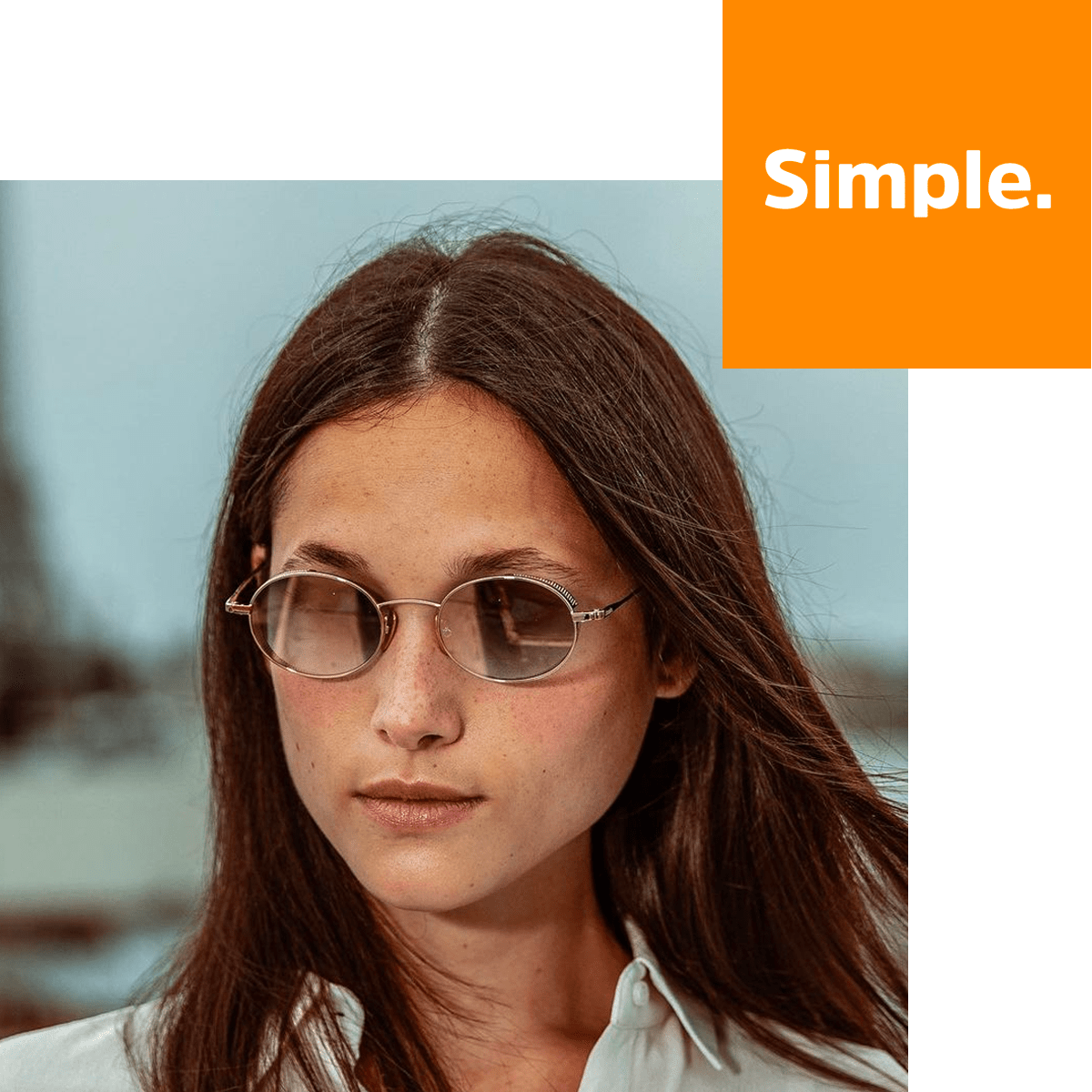 Simple
DESIGNED IN PARIS / HANDCRAFTED IN LIMITED EDITION. SIMPLE.™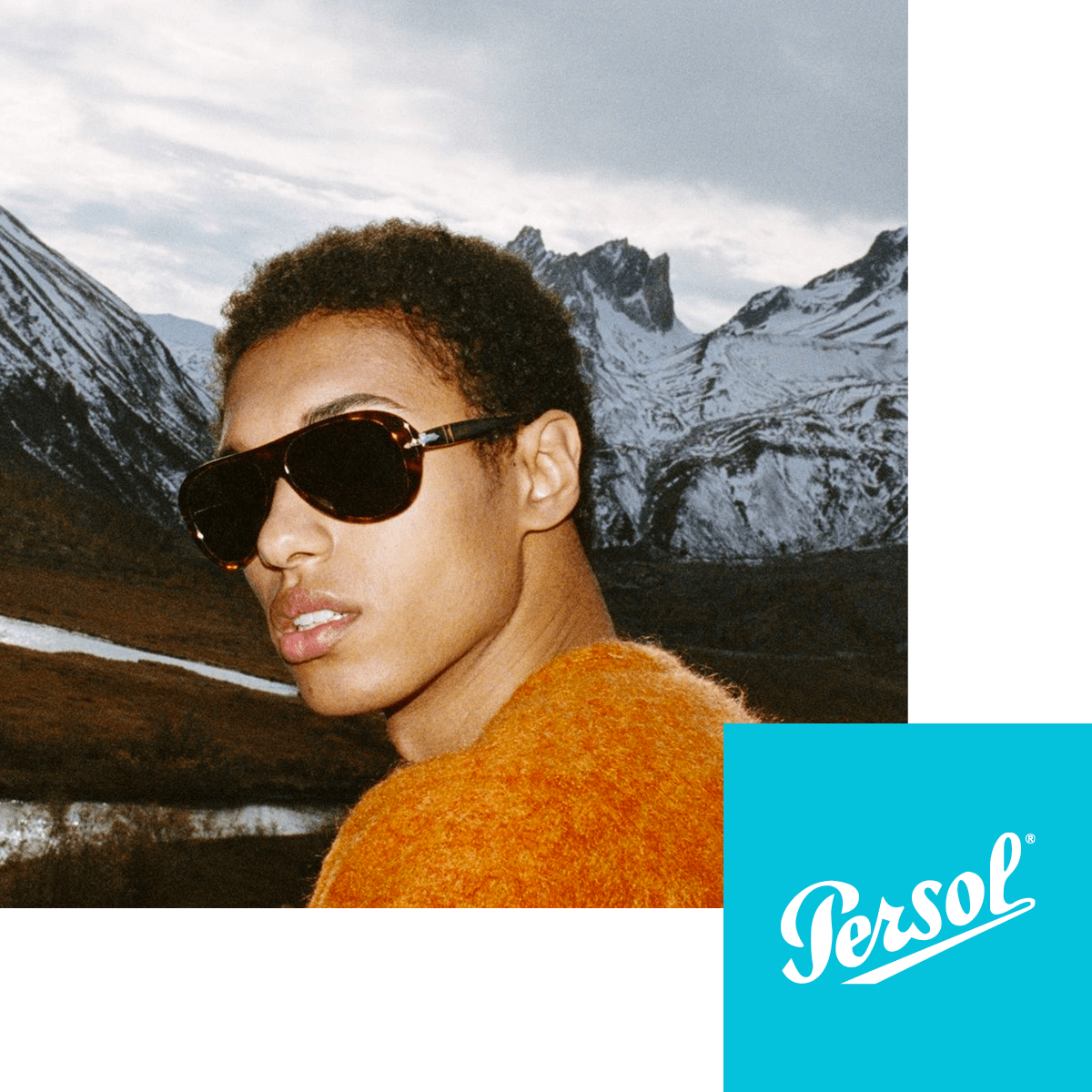 Persol
A journey into Persol's universe of affections: one of colors, one of shapes. One for all.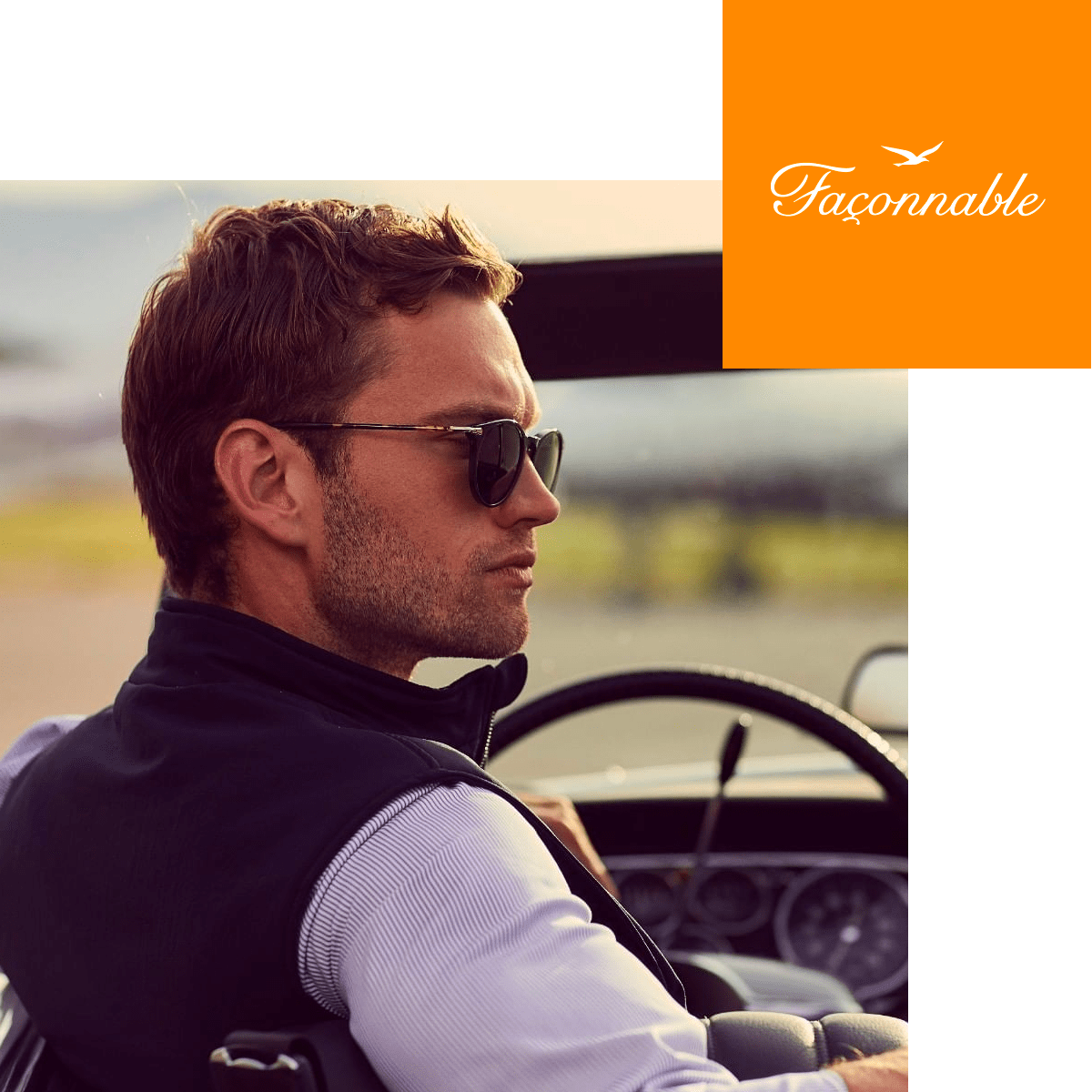 Façonnable
The elegance made in French Riviera.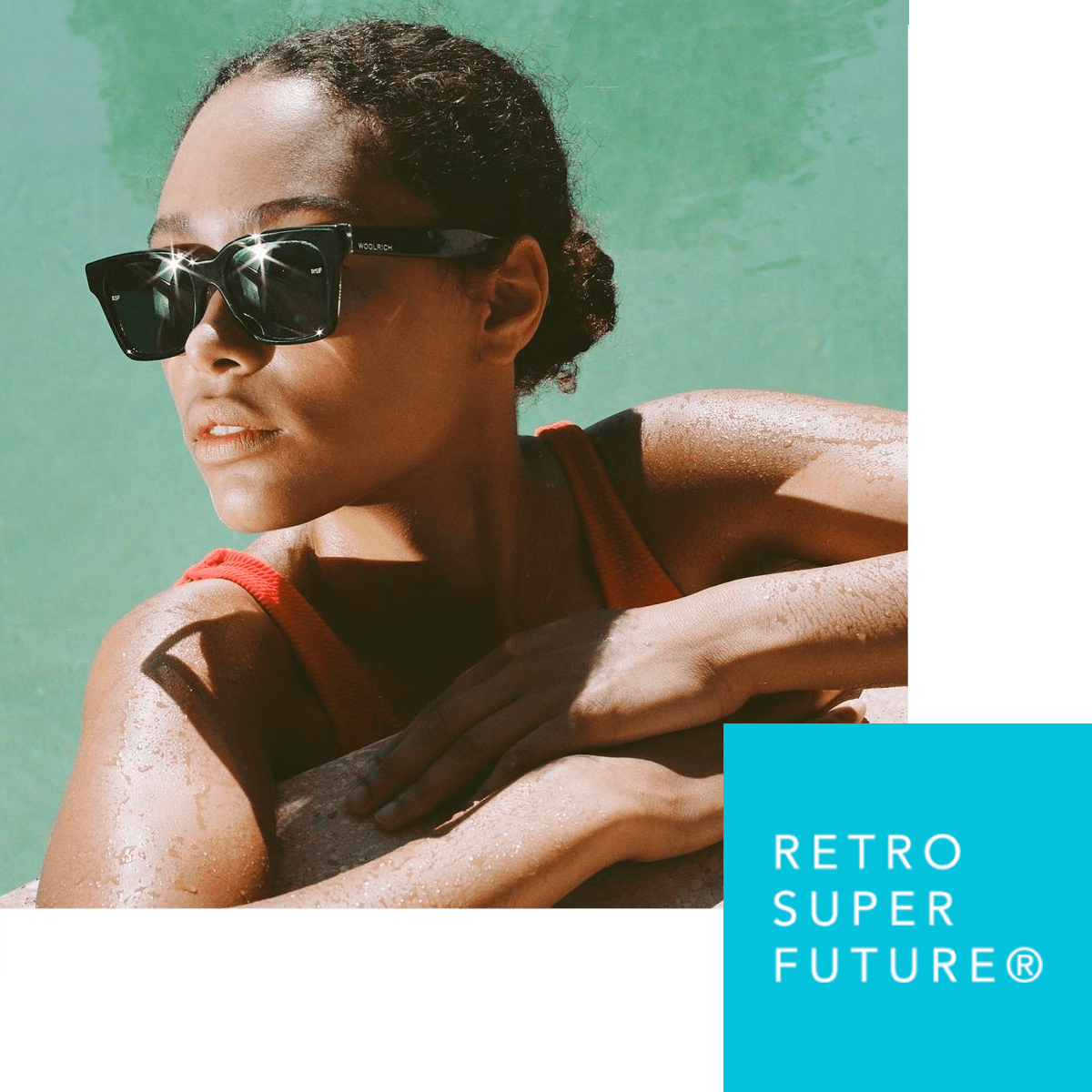 Retro Super Future
Eyewear hand made in Italy.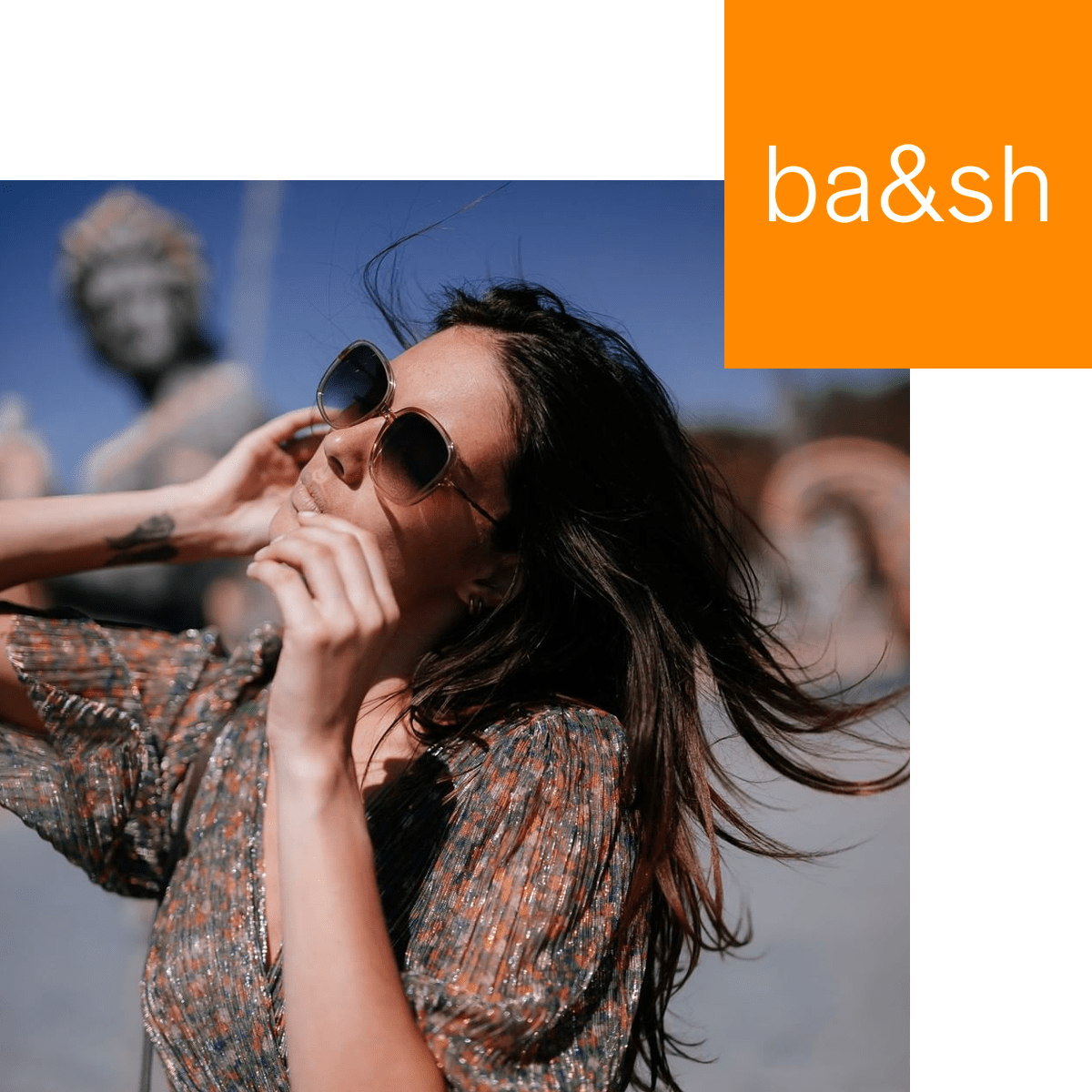 Ba&sh
Joyful, spontaneous & effortlessly Parisian. Your dream wardrobe, brought to life.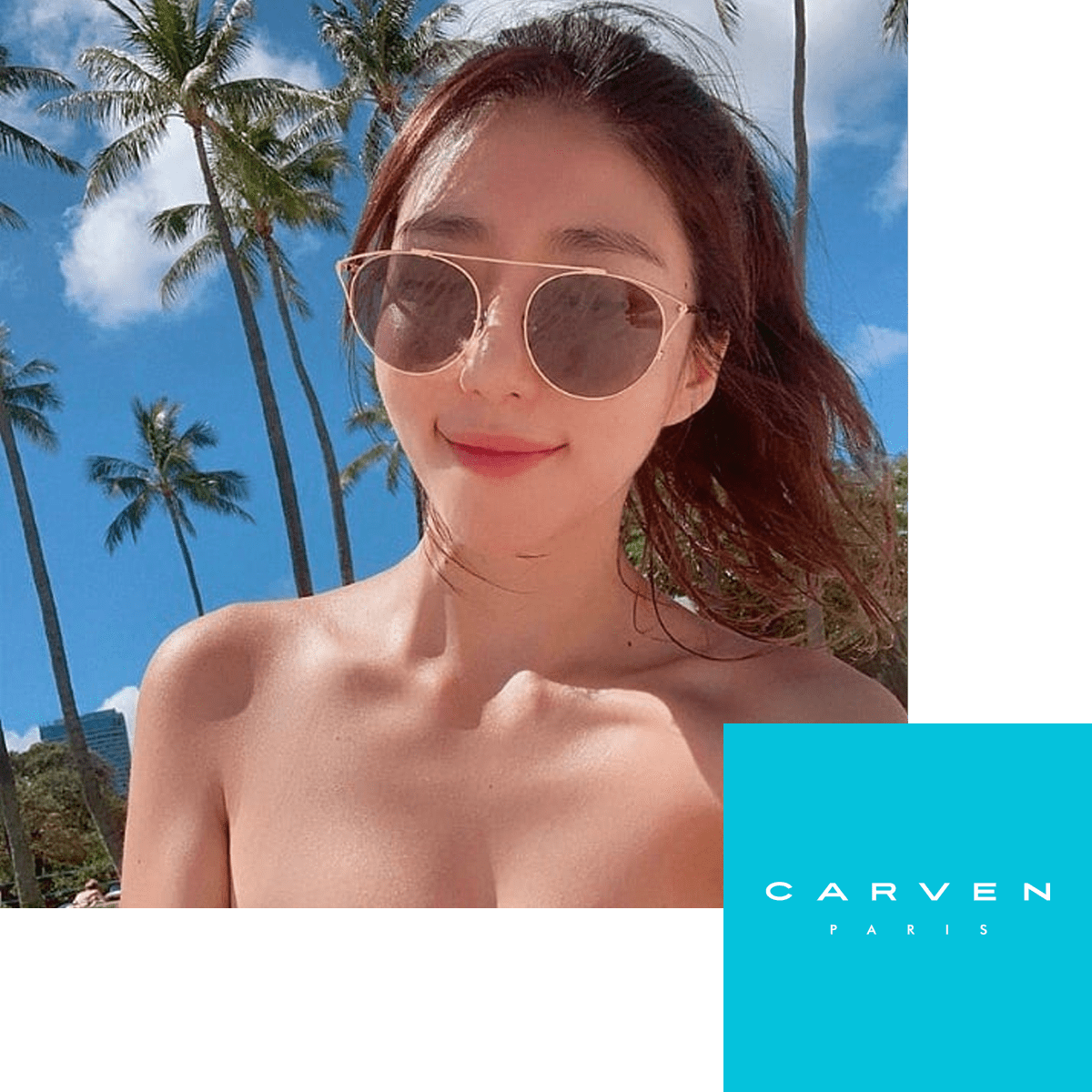 Carven
Inspired and accessible ready-to-wear.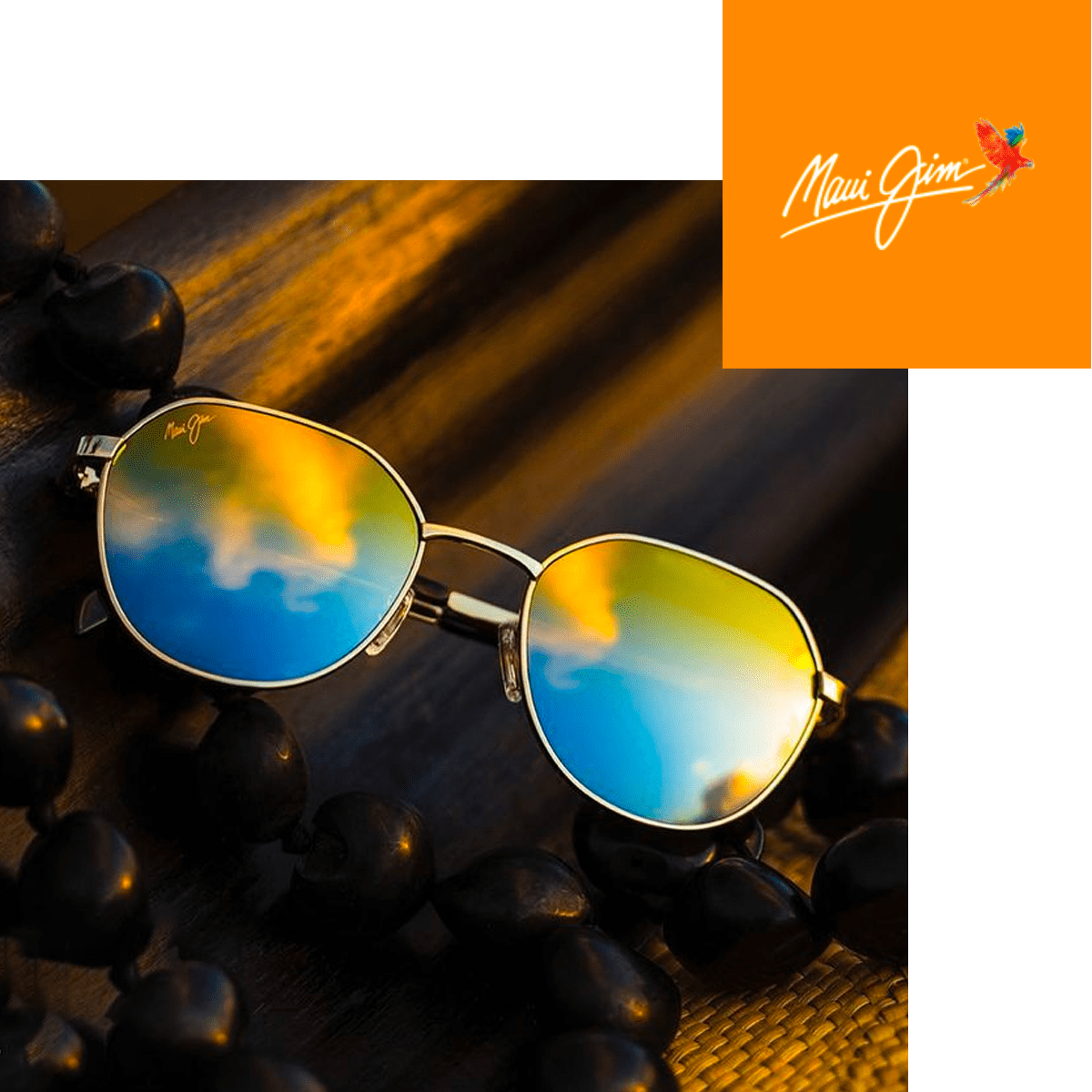 Maui Jim
The view's better from here.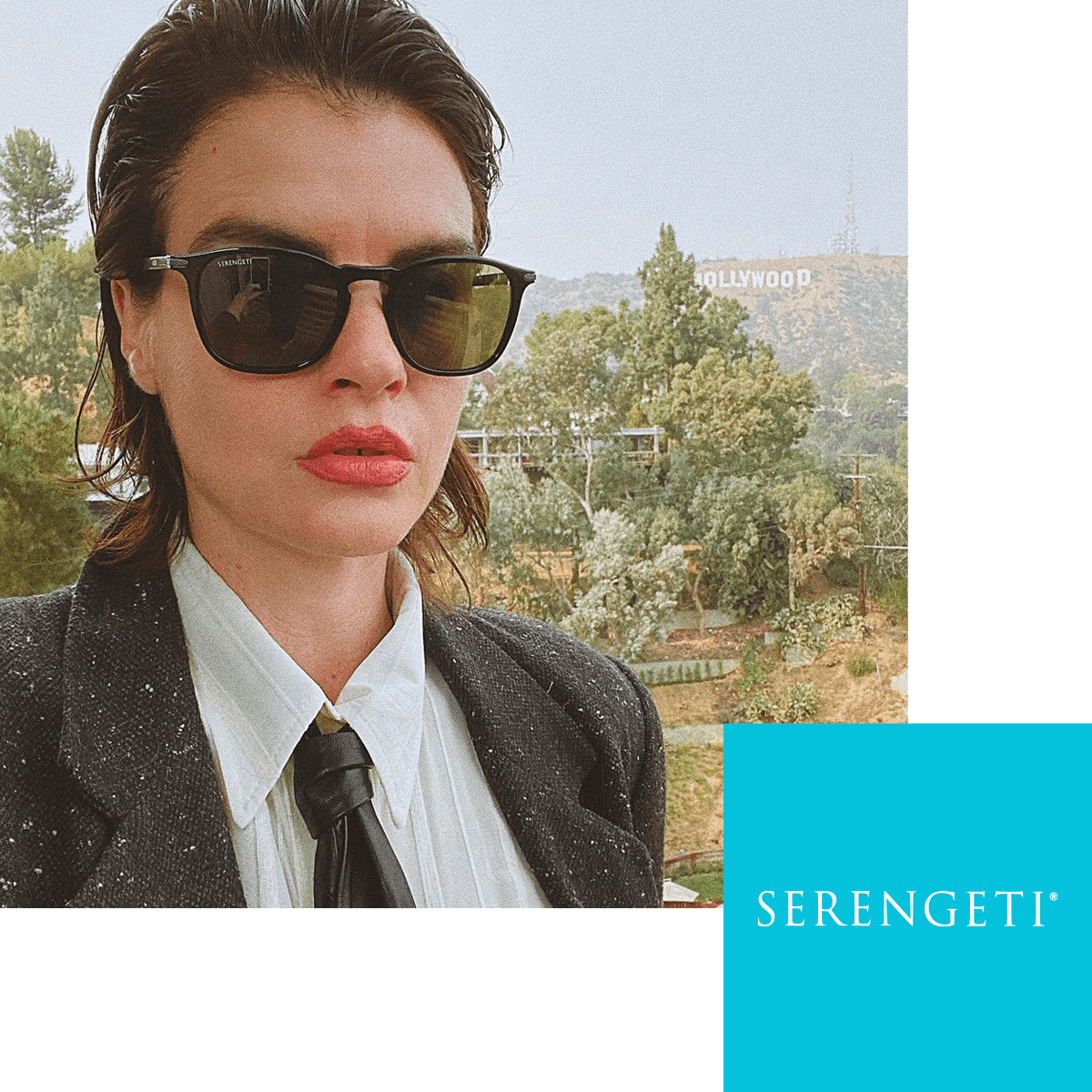 Serengeti
The most advanced eyewear available providing the ultimate optical performance.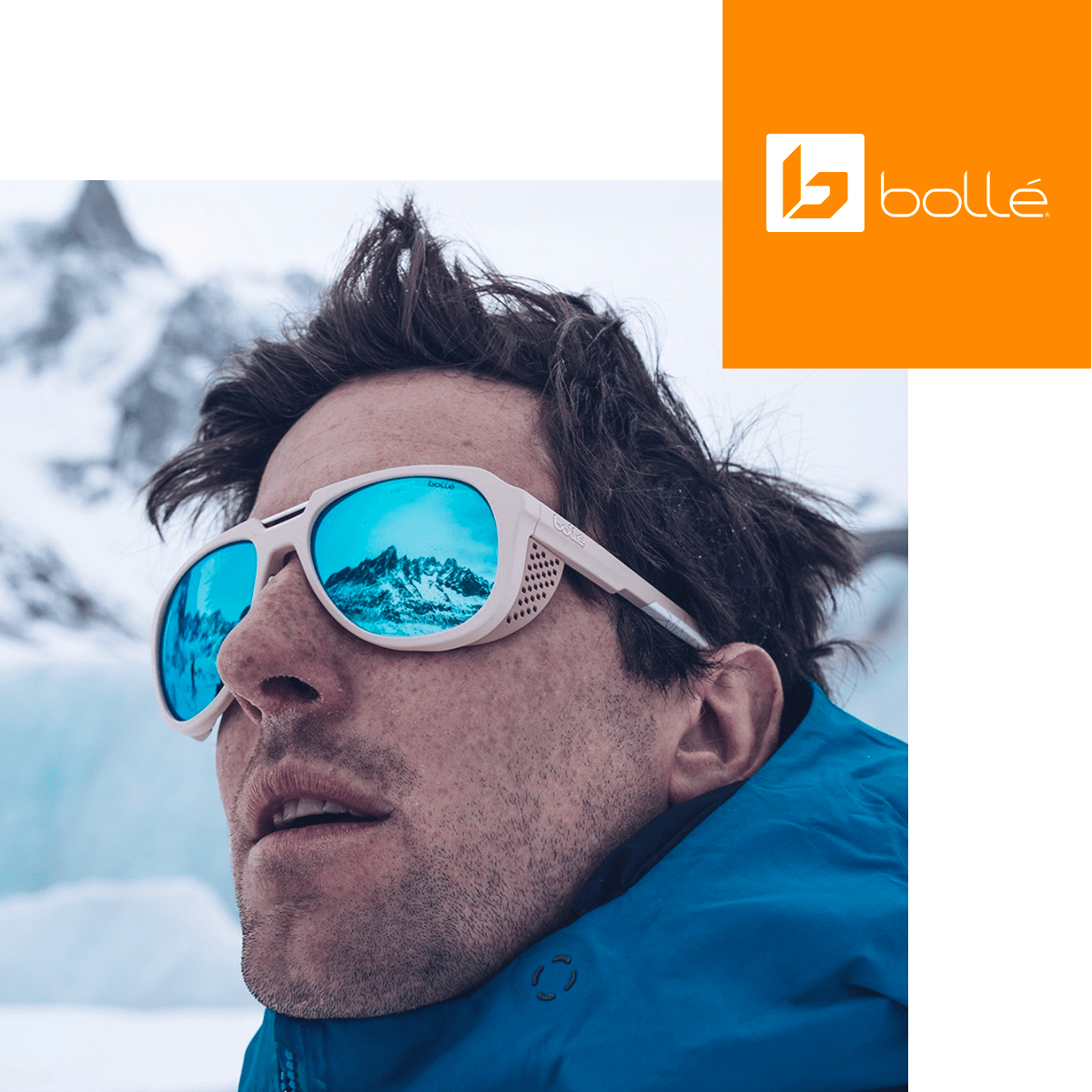 Bollé
Performance and Innovation since 1888. Delivering the most highly technological sunglasses, goggles & helmets in the industry.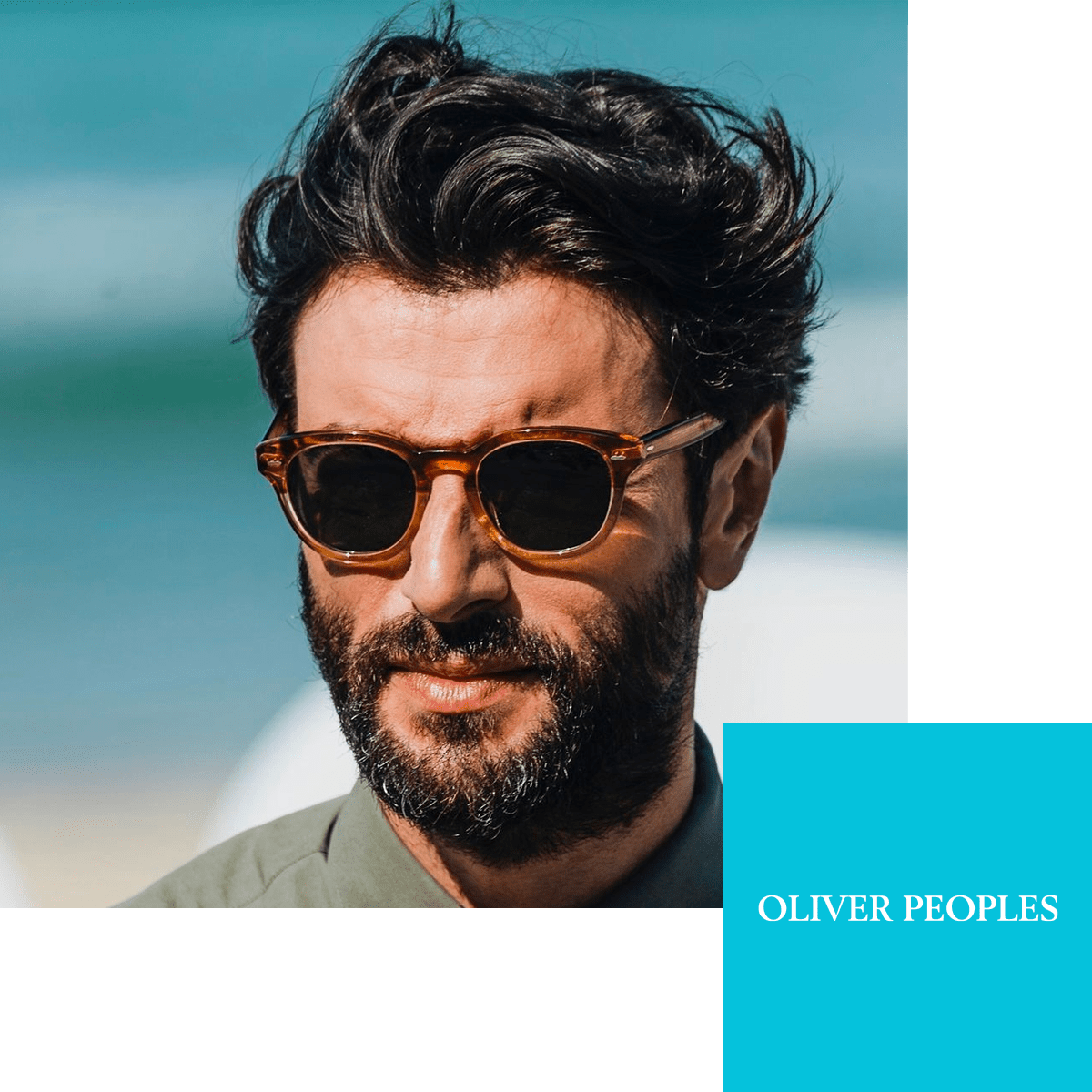 Oliver Peoples
Never a trend, always in style • Los Angeles, CA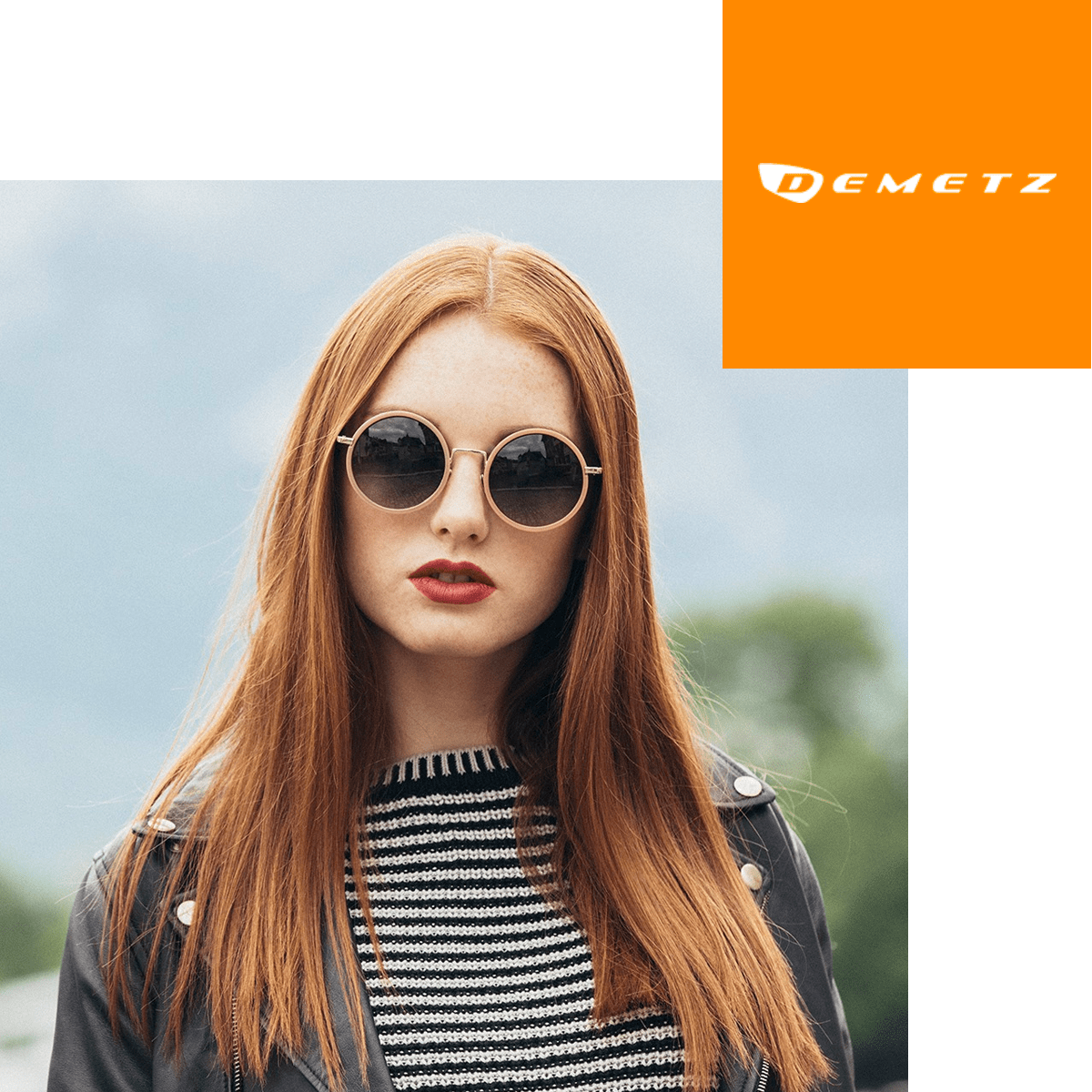 Demetz
Perfect vision for sports.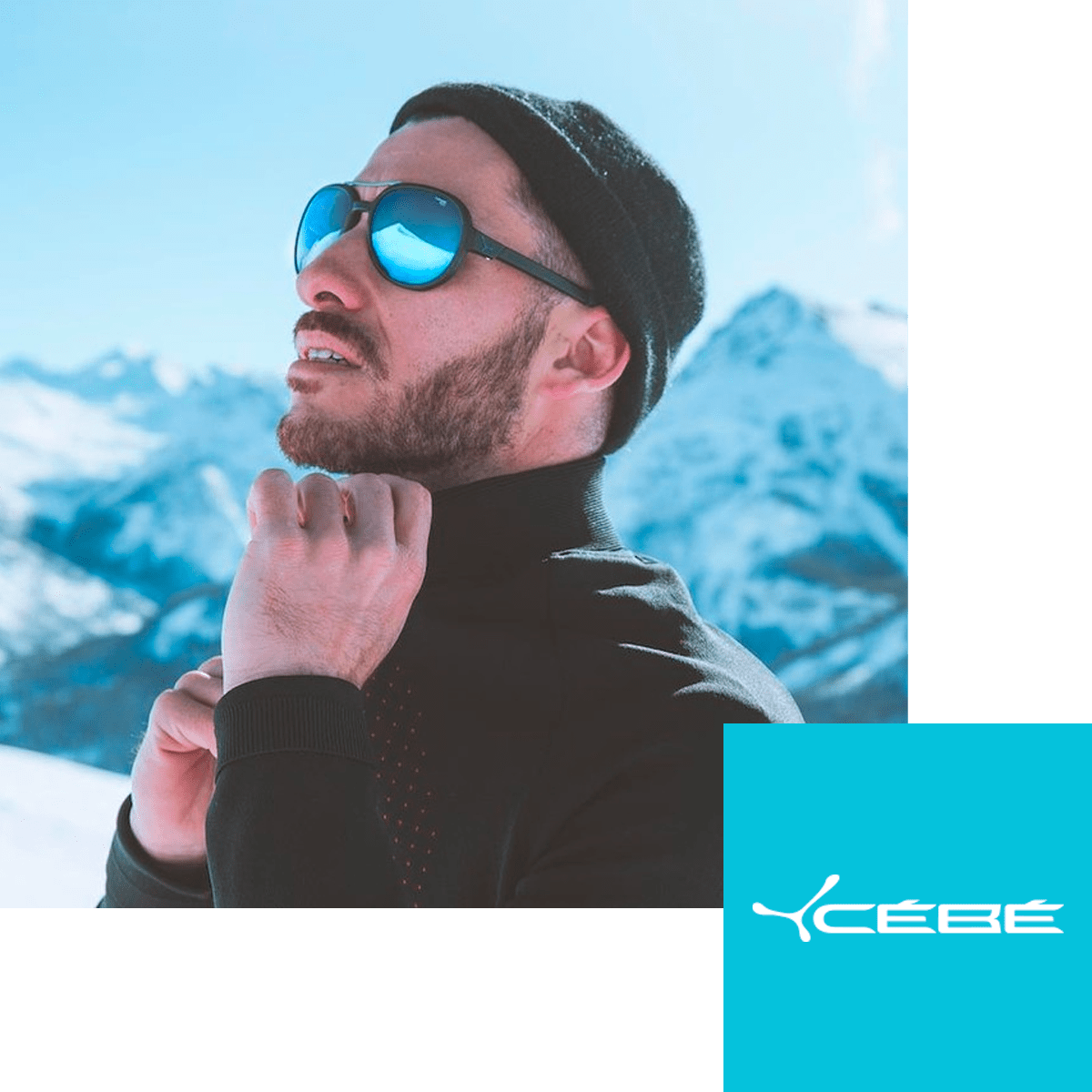 Cébé
Cébé delivers ingenious sunglasses, ski helmets & goggles for the sport addicts who live their outdoor activities with passion.